Welcome to

Undeceptions
Advocating for the Christian faith in a sceptical world.
10 February 2021
By John Dickson This question takes us to the 'pointy end' of Christianity. The first…
24 June 2021
Benjamin-James Shaw 1968-2021 Download the Ben Shaw Funeral booklet here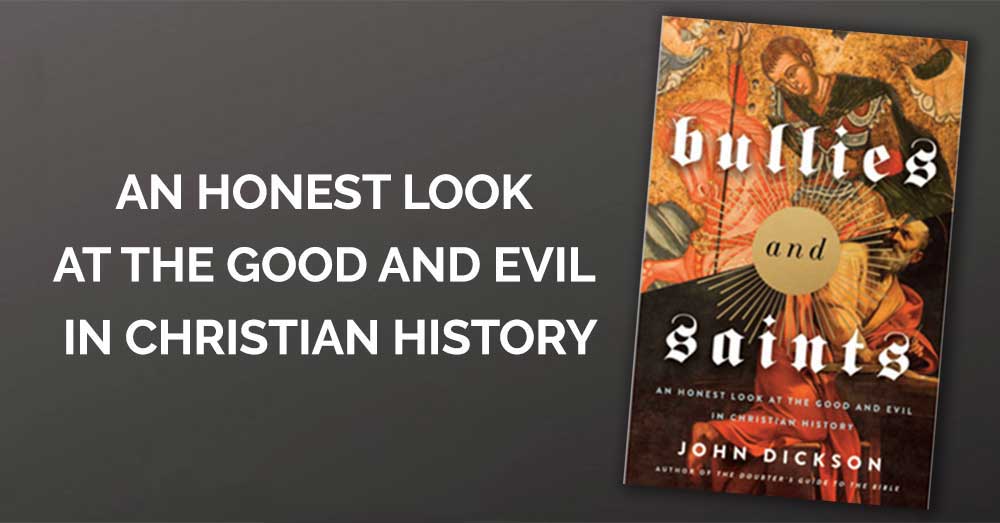 Oh boy, does John love questions. So don't be afraid to send them in. At the end of each season we dedicate an episode or two for John to answer all your burning questions about Christianity. Want to know something more about a previous episode? Or perhaps you've got a question about faith that you've been struggling to find an answer for?
Let us know here.