Is nature inherently valuable if there is no God? According to one scientist, without faith that's an almost impossible question to answer. But if there is a design to it all? That changes everything – including how we should treat the natural world.
Andrew Gosler is Professor of Ethno-Ornithology at Oxford University. His main area of study is the relationship between humans and birds. He has written broadly on the subject of conservationism. Andrew came to faith well into his academic career, his conversion fuelled in no small part by the works of Richard Dawkins.
Why do we care for the world? Why does environmentalism actually matter? 
According to our guest – a conservationist who converted to theism, and then Christianity, well into his scientific career- it's through faith in God that caring for the world around us makes sense at all.
Zondervan Academic sponsor this season of Undeceptions. Get discounts on MasterLectures video courses and exclusive samples of their books at zondervanacademic.com/undeceptions
A special thank you to our supporters that have helped us reach the milestone of 100 episodes. Here's to the next 100 of letting the truth out!
Check out these helpful links below for more info on what was discussed in this episode.
To Read
To Watch
To Listen
The Pallas's Leaf Warbler, that Andrew waited 50 years to see!
Check out Andrew's amazing tattoo!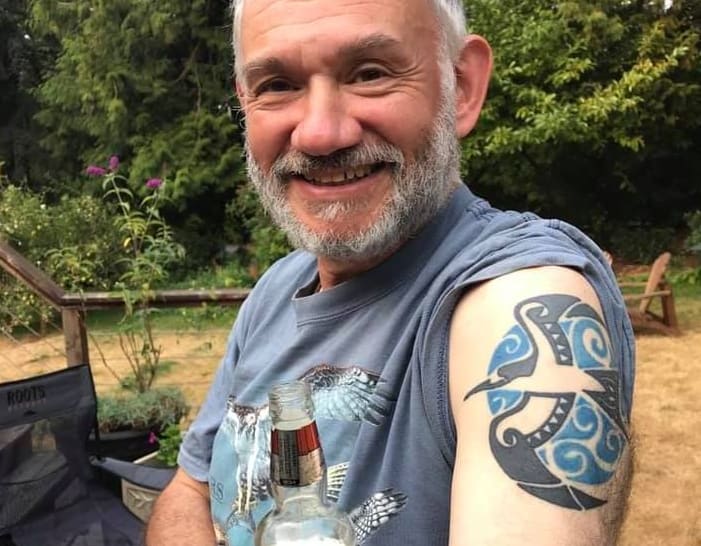 Undeceptions Plus offers exclusive bonus content to members.  By becoming an Undeceiver, you can unlock uncut interviews, extra question and answer sessions, and peeks behind our creative process as we put the shows together. We'd love to have you with us.